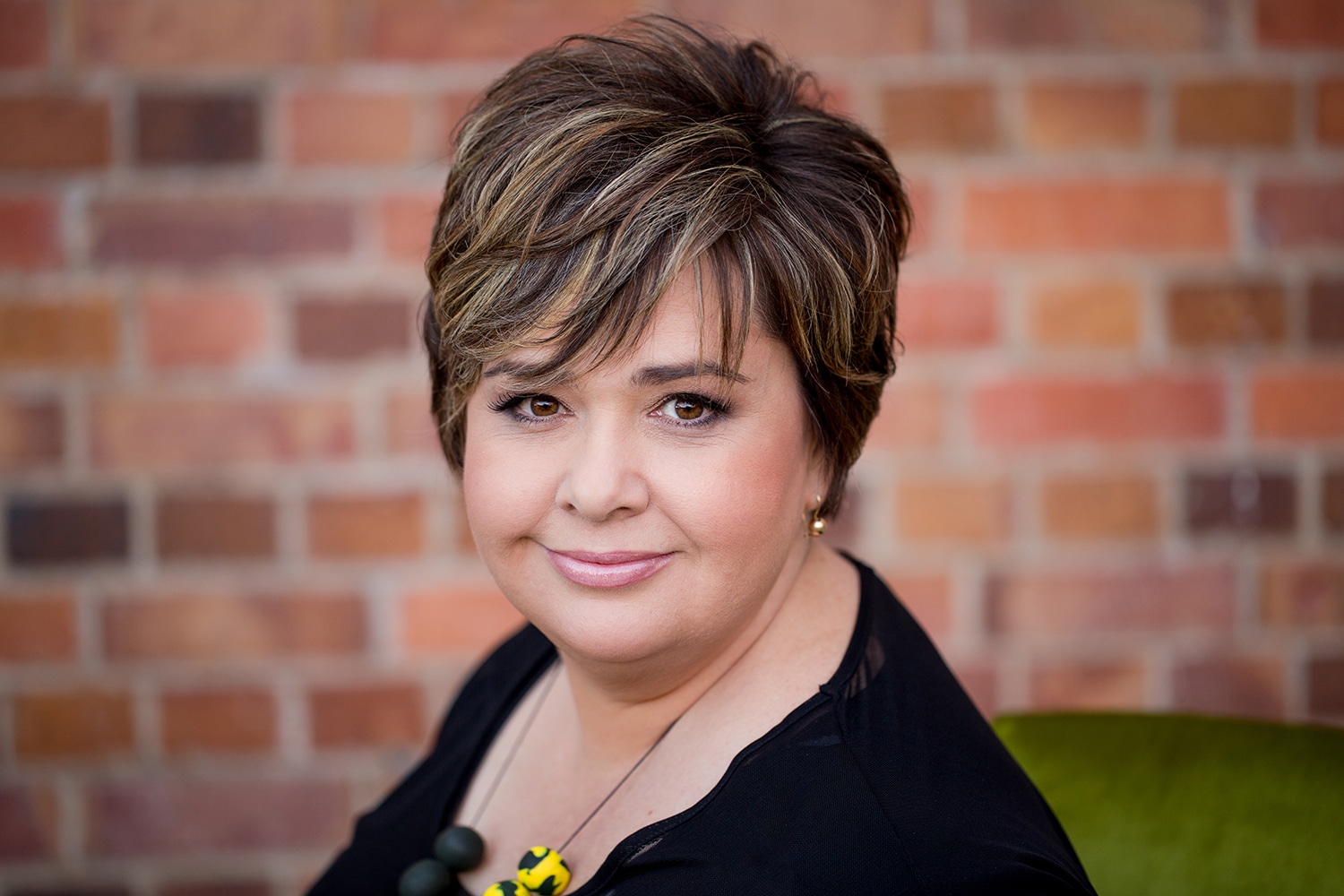 Hi there, I'm Melissa Gill, the owner and director at SING. Thanks for popping by!
What I Do
I care about your development as a singer and your happiness as a person, so I do all I can to nurture both as your Brisbane singing voice specialist or choral conductor. By providing the right mix of fun, energy, caring, coaching and support, I help you find your voice and develop your singing abilities.
Experience
I'm an experienced singer, performer, conductor, teacher and certified coach. But I'm also an experienced student of singing. I know what it's like to be confused, blocked and frustrated – and how it feels to break through. I draw on this experience to be a more effective and supportive singing teacher for you.
How I Teach
Wherever you're at in your singing journey, I tailor your learning experiences to you. Together, we'll work on simple but effective techniques to nurture your individual sound. In addition to coaching your voice, I coach your brain and heart so you believe in yourself and your ability to grow and improve.
What I Teach
To help you find your voice, I teach singing lessons, conduct choirs, run workshops and hold student performances at SING. With all these opportunities, you can more easily choose the best musical pathway for you. Whatever you choose, I'll be there as your Brisbane singing voice specialist and personal cheer squad.
Why I Teach
I teach singing because I'm passionate about music and the difference it can make in your life. I love watching my students and choristers progress on their singing journeys from self-conscious and uncertain to confident, passionate and ready to take on the world. It's a transformation you can enjoy too.
Start Your Journey Today
At SING, I've created a safe space where you can learn to sing with the support and guidance you need.
If you want to find your voice, I'd love to help you take the next step by inviting you to join me for a singing lesson at SING. Book now or call NUMBER today.
I look forward to helping you find and nurture your voice as your Brisbane singing voice specialist!
Qualifications
Qualifications aren't the only thing a vocal coach needs, but they are important, so here's a list of mine:
Currently studying Master of Music Studies in Vocal Pedagogy (Vocal Teaching) at the Queensland Conservatorium, Griffith University
Bachelor of Arts – Music, majoring in Jazz and Popular Music for Voice (QUT)
Classical Singing Certification (Trinity Guildhall London)
Brain Based Coaching & Mindful Coaching Certificates (The Neuroleadership Group)
Over 20 years' experience as a professional singer, performer, and session singer
Career Highlights
I've been singing, performing and conducting choirs for over 20 years. Here's a snapshot of just some of my career highlights: 
Soloist at the Australian premiere of Havergal Brian's Symphony number 1 in D minor, 'The Gothic'
Soloist at the Brisbane premiere of 'Street Requiem' by Dr Jonathon Welch, Dr Kathleen McGuire and Andy Payne
Vocal talent and actor for the Leukaemia Foundation Shave for a Cure 2015 television advertising campaign
Conductor of the Absolutely Everybody Brisbane Choir at venues including QPAC, Brisbane City Hall, the Brisbane Convention and Exhibition Centre, Southbank Parklands and State Library Queensland
Conductor and guest soloist at the Crypt of La Sagrada Familia, Barcelona, Spain
Lead singer of Brisbane-based bands Tongue and Groove, String Diva, The Latin Quarter
Featured soloist with Dr Jonathon Welch AM and the Choir of Hard Knocks, James Morrison, Isaiah Jackson, Reverend Alvin Paris III, Queensland Pops Orchestra, Queensland Symphony Orchestra and Queensland Ballet
Performer at the Brisbane International Jazz Festivals